We're a Melbourne based team of tech-head sparkies, who specialise in data & telecommunications in the commercial sector. We distinguish ourselves by providing our clients with the highest level of service and a consistently positive customer experience.
Determined to change Australia's perception around tradespeople, we've set out to build an ICT company that is unparalleled in the level of service we provide our clients, clients who range from Government schools & aged care facilities to multi-site commercial and industrial businesses. Our focus is on exceptional professionalism, communication & presentation – a trio of qualities not often associated with the trade industry.
There are two arms to our business. One being Data & Technology and the other Electrical Maintenance, quite often – these things can go hand in hand. We have a regular roster of businesses who we maintain electrically as well as one-off clients, who we provide mobile coverage and data solutions for.
We're a tight knit team based in Melbourne, Victoria. We love what we do and it shows. We each have a role to play and we work collaboratively, to ensure each project we take on runs smoothly from start to finish. Don't be fooled by our small stature, we've worked on some of the largest builds and commercial sites both in Melbourne and nationally. In our team there's no room for ego, so when we need support – we get the finest. We have a robust network of specialist network engineers, technicians and designers who work with us everyday, to achieve the unimaginable.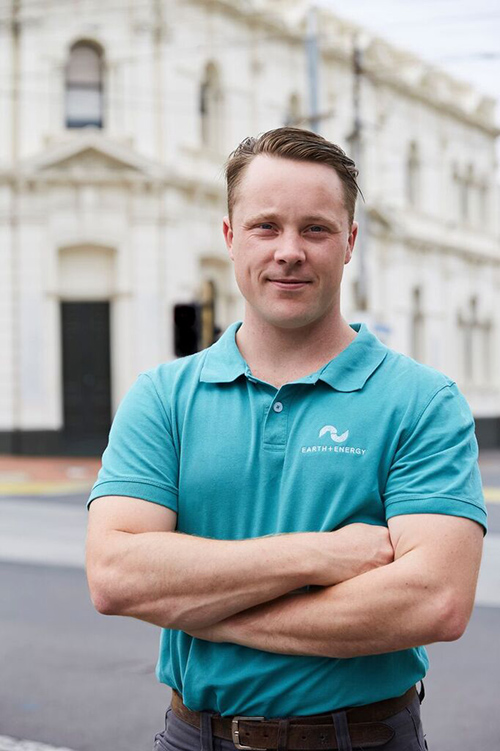 Aaron is the brains behind this outfit. An electrician by trade and a technology nerd at heart. He loves his work and his team, almost as much as he loves a good round of golf.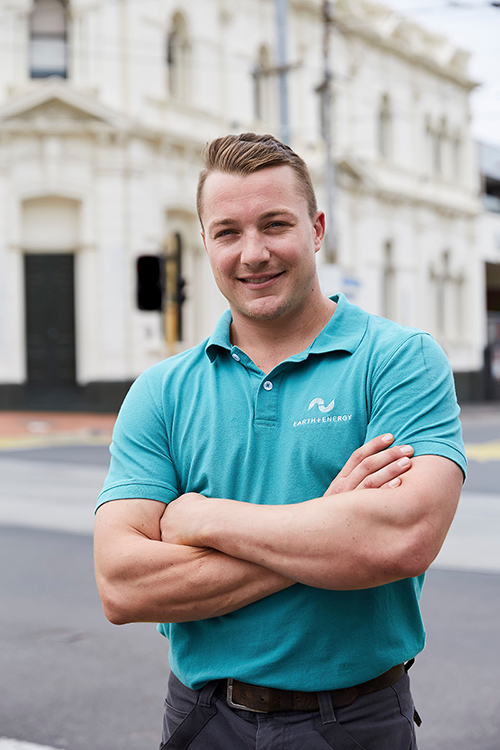 Daniel has been with us from the very get-go and is an important part of our team. Daniel tackles every project with as much gusto as he tackles his lunchtime croque monsieur.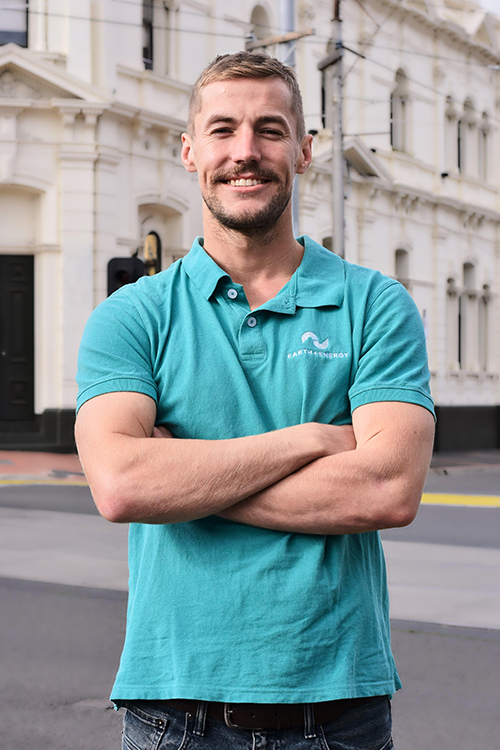 Troy starts each project with a great attitude and a systemized approach. He's organised and think's outside the box when delivering a project, much like how he approaches his waves down at Bells.
John oversee's our projects with a keen eye for detail and an even keener sense of enthusiasm. Being our resident coffee expert, John ensures our team & clients are sipping on only the best brew.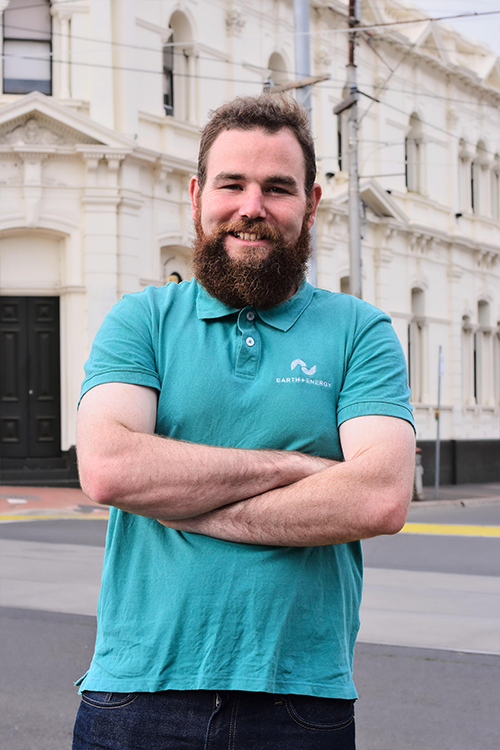 Elliot studied a Bachelor of Industrial Design and is a whiz when it comes to planning & designing our projects. You might even bump into him, playing his blues guitar on a Saturday night.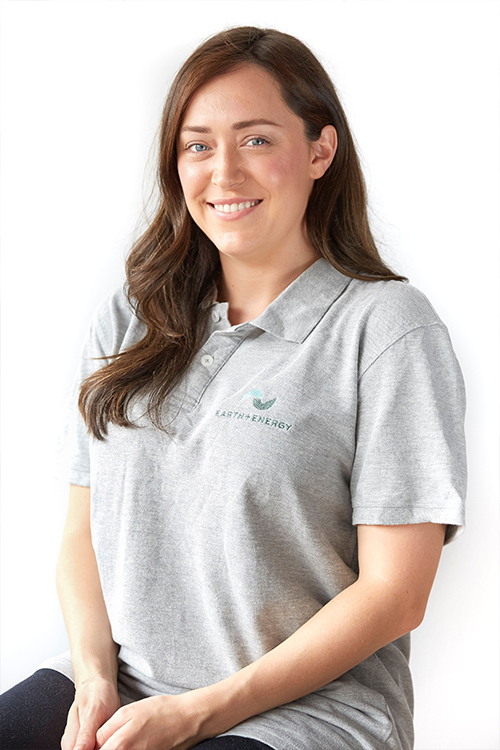 If you've got a question, need to book a meeting or request a report, Courtney's your go-to girl. She's our office wiz and has yet to find a scheduling tool she didn't like.
Trusted By Industry Leaders
Our clients are at the center of everything we do and it's been an incredible privilege to work for some of Australia's biggest businesses and industry leaders. From hospitals and schools to large construction sites, we've worked collaboratively to produce results that exceed even our clients highest expectations.