We've Got Your Maintenance Covered
Electrical maintenance is an important part of owning and operating a building. It keeps everything running like a well oiled machine, ensuring your staff and clients are happy and your building is safe, well-lit and efficient. We've created a process that helps business owners lock in their maintenance throughout the year, so they can focus on the things that truly matter to their business.
Exit & Emergency Testing
Emergency testing should be conducted bi-annually to ensure compliance throughout your facility. We want to ensure your staff and clients are working in a well lit and safe environment.

Re-lamping
Re-lamping is an essential part of your electrical maintenance. Replacing inefficient lamps, reduces energy consumption and electricity costs for your business.

RCD Testing
A correct functioning RCD is a device that can save your life in the event of an electrical incident. That's why it's crucial, to regularly test that your RCD's are in perfect working order.
Monthly Reporting
Our monthly reports detail what routine maintenance was conducted, what location it was conducted at, any issues we observed and any recommendations we may have.
Maintenance documentation plays a crucial role in our maintenance packages. Excellent communication is, and will always be at the core of our business. Great documentation takes that communication and puts it in an easy and practical framework that our clients can access and understand.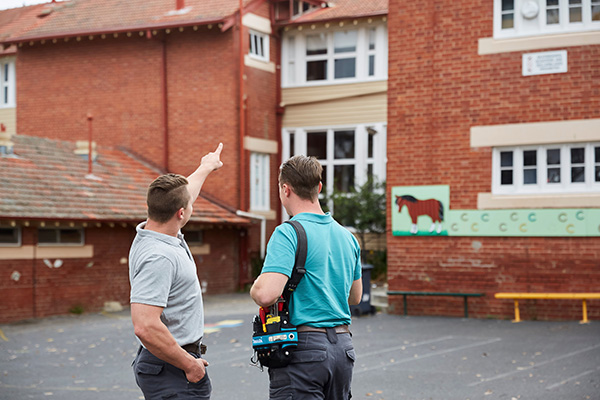 Government & Private Schools
It's important that a school's building is maintained electrically, to ensure the safety of both students and staff. A school is meant to be a safe place to work and learn, so we take great care in eliminating any safety hazards that could jeopardise that. We love working with our local schools, to create a stress free and automated maintenance schedule to suit their building's requirements and operational hours.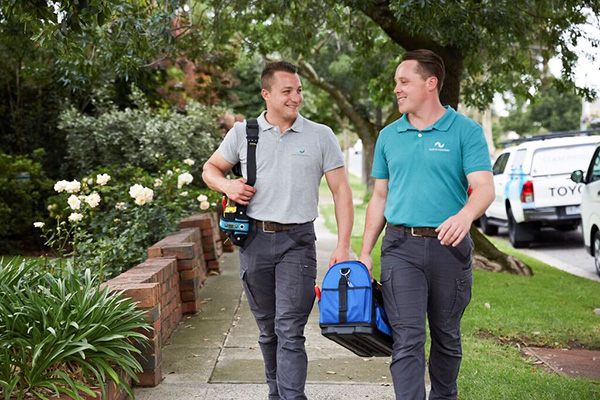 Aged Care Facilities
Similarly to schools, aged care facilities are an environment where the health and safety of it's patrons are of the utmost importance. We have a vast amount of experience working in such environments. It is imperative that essential infrastructure like nurse call systems, lighting and alarms are in perfect working order 24/7 because there are situations when, a life could depend up on it.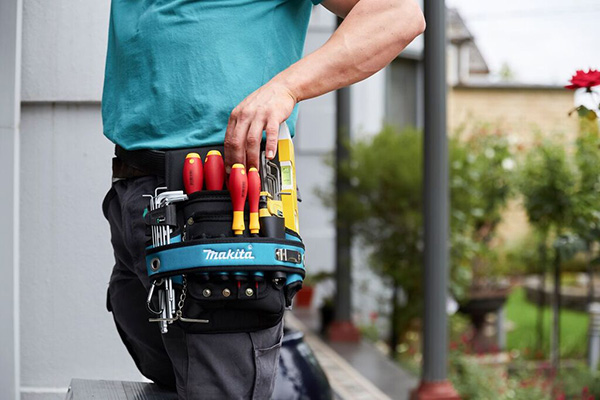 Multi-Site Businesses
As a business owner, when you have sites all across Melbourne, it can be hard work keeping track of what maintenance has been preformed and where. Our aim is to ensure that you never have to pick up the phone. That's why, we sit down together and create an alternating schedule for each site. Our comprehensive reporting ensures you have an accurate log of all electrical maintenance conducted across each site, to comply with any Work Safe requirements.
Hospitality & Retail
Your businesses lighting is one of the most effective and essential assets in which your business can invest. Lighting can help optimise sales and direct customer traffic. We have strategised and eased the process of re-lamping so you can get on with running your business and let us look after your building's wear and tear. We work with you to ensure your business is uninterrupted as we carry out works and offer flexible working times.
We meet with you.
There's nothing better than speaking with someone face to face. We come to you to discuss your specific electrical maintenance needs. Once an effective plan is agreed upon, we set out a schedule together and start our process!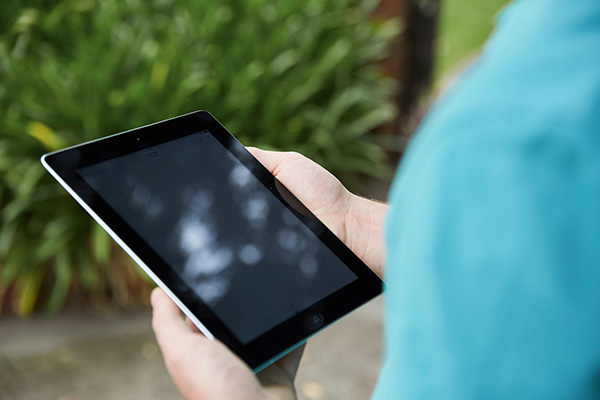 We automate your maintenance.
We plan out your regular preventative maintenance well in advance. We schedule it all in, so everything works seamlessly. Most of our clients schedule for the entire year, so they know when we're coming and what we're working on. You'll receive a calendar invite for each of these dates and even receive an email reminder the day before.
We're there, every time.
No, we won't reschedule you. If we say we're going to be there – we will be. Not only will you get an email reminder the day before, you'll receive a piping hot coffee the morning we're there!
We send your our report.
Nobody likes to be left guessing. The day after we've attended your site, you will receive a report detailing what maintenance was performed. This report acts as a log, should you ever be audited by Worksafe. We detail which site we visited, what items we tested/changed and if we noted any hazards or have any recommendations.