We're in business to make speed and reliability part of yours, without the cost of complex infrastructure and overcomplicated systems. Our mobile coverage solutions can be installed in unique sites that are hard to reach. They are scalable, so each solution can grow as your business grows.
More Power
We use the most advanced technology for improving 3G/4G/LTE cellular coverage. We deploy quality Cel-Fi Nexitivity™ These products are designed to provide maximum coverage and are network friendly.
More Performance
We optimise business efficiency with faster speeds of 3G/4G/LTE. This means minimal disruption to daily business activities, increased downloading speeds & voice and data reliability.
More Coverage
Our mobile repeater installations optimise buildings in low coverage areas, to ensure there is always a dependable signal available to you.
We get asked a lot of questions about mobile repeaters, especially since 5G is just around the corner. How do we get the ball rolling? What needs to happen? How do I know what type of solution I need? So, we've outlined our process below, so you can see a timeline and how we evaluate and install your repeaters.
Site Analysis
At the beginning of each project, it is essential that we conduct a site analysis. This allows us to be able to see what existing signal is available and help us determine the best way in which to optimise your coverage.
Planning & Design
Once we've completed our site analysis, we will work hard to provide 1 – 3 mobile repeater solutions for your project. The solutions will vary from basic to comprehensive coverage and will have an option available at three different price points.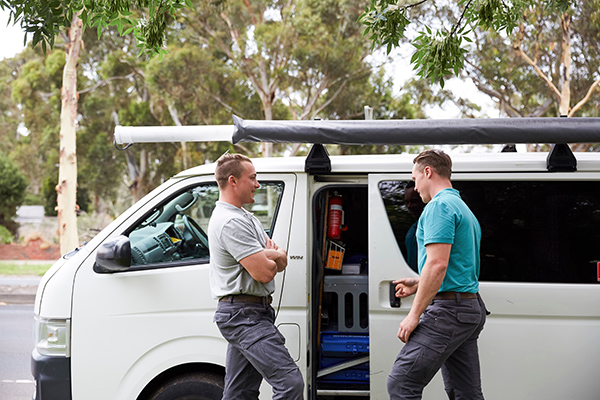 Implementation
Once you're happy with your preferred solution, we're off to the races. We're a quick and efficient team who pride ourselves on delivering the highest quality workmanship in everything that we do.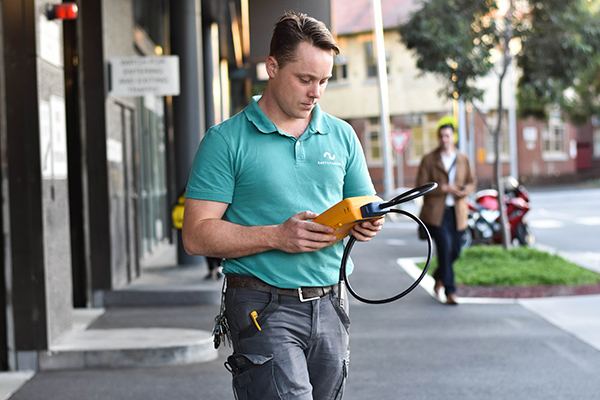 Report & Documentation
Upon completion of your installation, we provide a final report outlining the Optus™, Vodafone™ and Telstra™ signal strengths and the vast improvement in coverage levels.
Here are just a few nice things our clients had to say.
"Earth and Energy had a very high level of commitment throughout Allity Age Care's ICT upgrade project. Their input and communication has been outstanding as well as their quality of workmanship."
David Shaw
Director, DAVD Consulting

"We worked with Earth & Energy on a large scale mobile repeater project and would not hesitate to use them again. Their initial site analysis and final report/ documentation was extremely detailed and second to none.
Christopher Cook
Executive Director, Lab3 

"Having met Aaron on numerous occasions, it is quite clear that his level of professionalism is a cut above the rest. He's very passionate about the industry and is someone that you want on your team."
Nick Janiw
Leasing Executive, Vicinity Centers 
"We employed Earth & Energy to test our emergency lighting. Since then, they have been our go-to maintenance team, a team which has automated and streamlined our buildings electrical upkeep."
Mark Ottley
CEO, Chiropedic Bedding